Yard Sign Rentals

Allow us to come card your yard with a personalized greeting for any and all occassions!

Yard Card Rentals are a 12 hour rental. We setup that morning (8am-10am) and come back that evening (8pm-10pm) to pickup. You can rent for additional day for $25 per day.

If applicable, you have a choice to add Age/Number and/or Name for additional fees.
Happy Birthday - Yard Card Greeting
Graduation - Yard Card Greeting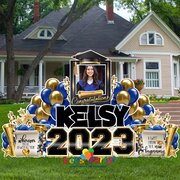 Happy Anniversary - Yard Card Greeting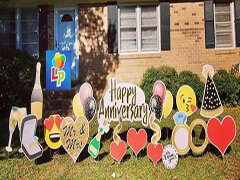 Welcome Baby - Yard Card Greeting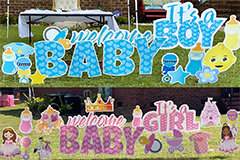 Academic - Yard Card Greeting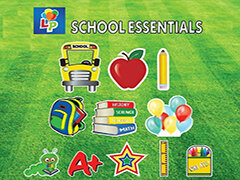 Wedding - Yard Card Greeting