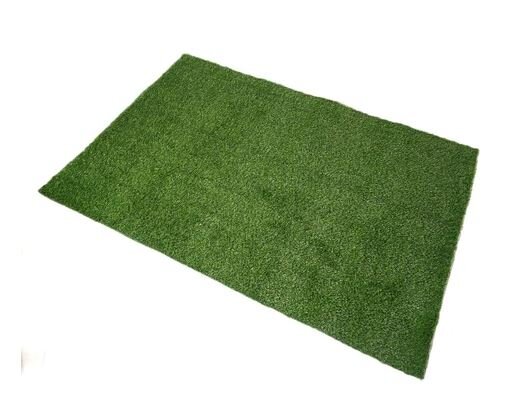 Artificial Grass Carpet - Rental
Store Pickup or Delivery (for an additional fee).
Embrace Nature with this lovely piece that mimics the freshness and earthy charm of real grass. Bring a spring and summery twist to your themed event / party décor with this authentic looking patch of green grass.